Category:
Babies & Kids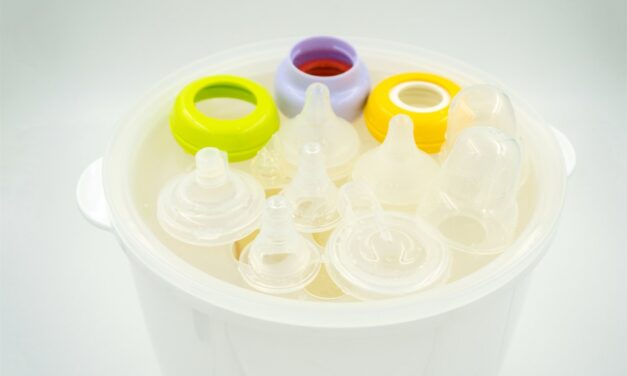 When the time comes to clean your child's baby bottles, it is important to know just how often you should sterilize baby bottles. Keep reading to learn a few tips and tricks on how to sterilize baby bottles and how often to keep up with this chore.
Read More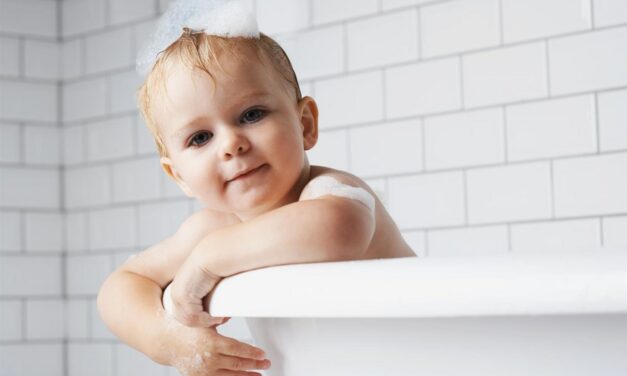 Bathing your baby is, without a doubt, one of the most stimulating and rewarding experiences you can have as a new parent. However, it also requires a lot of care and precautions, especially in regards to the products you use.
Read More
Welcome to
Shiny Clean Kitchen
Cleaning used to be a chore, but now it doesn't have to be!
My name is Shaun. I designed this blog to take some of the hassle away from figuring out how to clean your kitchen the right way.
You can get your kitchen shiny and clean in no time with these tips & hacks.
---
*This site is a participant in the Amazon Services LLC Associates Program, an affiliate advertising program designed to provide a means for sites to earn advertising fees by advertising and linking to Amazon.com.
---